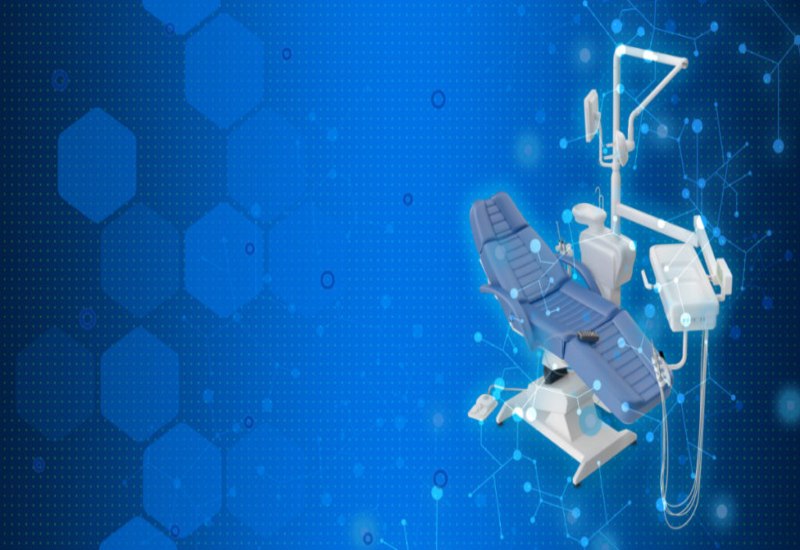 In March of 2020, the World Health Organization declared COVID-19 a global pandemic. In the time since almost every industry has had to make changes to navigate the effects COVID-19 has had on business operations and consumer habits. Now as we learn to adapt our lives to the "new normal," it is time for dental practices to raise the bar on safety, cost-efficiency, and automation. While the idea of automation is not anything new to dentistry, the way you might apply it to your dental practice in the post-pandemic world certainly is.
What Automation Brings to the Table
It is fair to assume that operational challenges brought on by the pandemic could be stretching your staff and available energies to the limit. Your patients (old and new) are beginning to return for care, seeking services like dental full mouth implants, and you need to implement new safety protocols for everybody's sake.
Automation, in this scenario, allows you to streamline the operational standards and improve how you and your staff carry out your respective roles. With automation:
Your patients get an improved, more efficient care experience that they perceive as safer than usual.
Your team enjoys an improvement in their daily performance and productivity.
Here are a few ways in which automation can change the game for any of your patients, including those getting dental full mouth implants:
Front-Office Patient Interactions
Automation includes the use of electronic patient tools, meaning the costs and delays that often come with paper automatically go away. Electronic forms allow the patients to complete the necessary "paperwork" on their own time before they even enter the office. This information then easily syncs with your practice's dental dashboard and management platform.
Electronic document signing also reduces the gaps between case acceptance (like for dental full mouth implants), treatment planning, and treatment consultation. If you're looking for a way to eliminate patient check-in errors that can lead to expensive insurance filing delays, then automation is the way to go.
Social Media Marketing & Patient Engagement
Did you know that you can automate most of your dental marketing initiatives? There are apps available that allow you to plan and schedule posts to your social media or website ahead of time. With post-scheduling automation, your marketing content can be more effective. Schedule posts across Facebook, Instagram, or any other platform of your choice, using both informative and personal content as well. It is time-effective and lets you and your team focus their energy elsewhere.
Consider also setting up your online newsfeeds to automatically scan the internet for specific dental news and resources every couple of days. This is another automation tool that helps you find interesting and relevant information that you can then share with your patients. For example, you might post an article about innovations in dental full mouth implants that convinces a patient who was hesitant to go ahead with getting them. The more content you post, the more engagement you will see, and the more appointments you will book.
Patient Education
Most dentists will agree that educating your patients using video and/or audio content compels them to make informed treatment decisions. It also makes them more comfortable with procedures that may seem daunting, like full mouth implants for instance. Unfortunately, you only have so much available time in a day and cannot gather and disperse information on a case-by-case basis.
This is where automated educational content comes in. It saves you time while working behind the scenes to ensure your patients understand their treatment options. You can curate or create informative dental content that explains common details and benefits regarding a specific treatment. Have these resources readily available on your website or send them out automatically after you see a patient that could benefit from further work.
Looking to Save on Dental Full Mouth Implants for Your Patients? Contact Us Today!
At Trident Dental Laboratories, we are very clear about our goals: to help you cut down on operational costs and to make sure your dental practice runs seamlessly. For over 30 years, we have helped thousands of dental professionals integrate the latest technological advancements while keeping their costs low.
If you have any questions about our products and services, feel free to call us at 800-221-4831 or reach out to us online.