Join Us!
2 PART WEBINAR  –  2 CE CREDITS EACH
One Visit Traditional and Implant-retained Dentures:
A Profitable and Predictable New
Growth Center for Your Practice
DATES: Part 1 – August 3, 2023 | Part 2 – August 17, 2023
TIME: 8 PM ET / 5 PM PT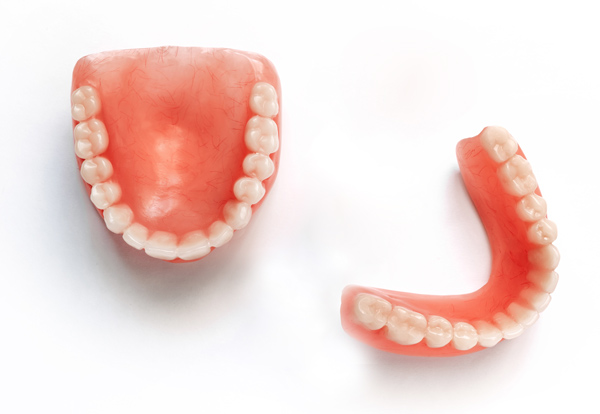 HOSTED BY:  Trident Dental Labs in Partnership with National Dentex Labs and Dr. Lawrence Wallace DDS, Larell One Step Denture.
COURSE DESCRIPTION:
AGO Subject code: 670 
The denture market is growing rapidly. Our patients desire practices that offer convenience and lower cost. This course will teach attendees how to achieve complete dentures, immediate dentures and implant overdentures in one visit. You will learn effective and profitable techniques to help you expand your practice to its fullest. 
LEARNING OBJECTIVES: 
At the end of this course, attendees should be able to:
Define the indications and patient selection criteria for a one visit denture
Incorporate dentures into a practice effectively Expand denture marketing for practice growth
Identify the materials used in a one visit denture
Learn a streamlined workflow for efficiency and profitability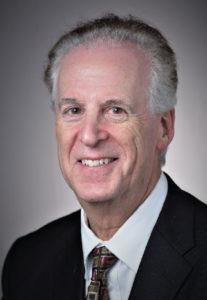 MEET THE SPEAKER: 
Lawrence Wallace DDS is a board certified Oral and Maxillofacial Surgeon. He is a graduate of the University of Illinois College of Dentistry and completed his oral surgery training at Long Island Jewish Medical Center. Having practiced for 25 years, as CEO, Dr. Wallace developed The Larell One Step Denture. He lectures nationally and internationally and teaches the Larell method at several dental schools, Dr, Wallace is active with the Mission of Mercy and Remote Area Medical dental programs where his dentures are used in many VA hospitals, nursing homes, and philanthropic missions worldwide.  
TUITION:  Complimentary
CANCELLATION POLICY: May be made in advance up through day of with no cost/ no refund required.
CONTACT:
Victoria Holmes
Email: Vholmes@wcdlabs.com
Phone: 361-502-1193