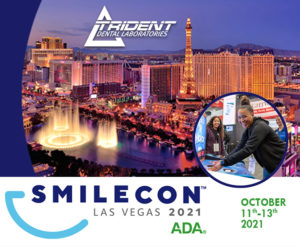 Past Events
October 11 – 13, 2021
We are excited to be attending ADA SmileCon 2021 this fall in Las Vegas. Come see us at booth D1223.
Read More »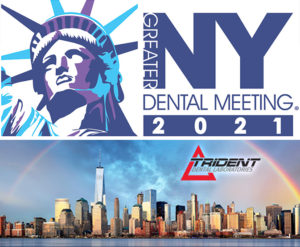 Upcoming Events
November 26 – December 1, 2021
Trident will be an exhibitor at the largest and most attended dental event in the United States. Visit our team at booth 713.
Read More »
What Our Clients Are Saying