12000 Aviation Blvd Hawthorne, CA 90250
New Year's Day: 1/2

Memorial Day: 5/30

Independence Day: 7/4

Labor Day: 9/6

Thanksgiving Day : 11/23-11/24

Christmas: 12/26
Holiday closures will generally delay case returns by one day. Call our customer service team for more specific information about how coming closures will affect your cases.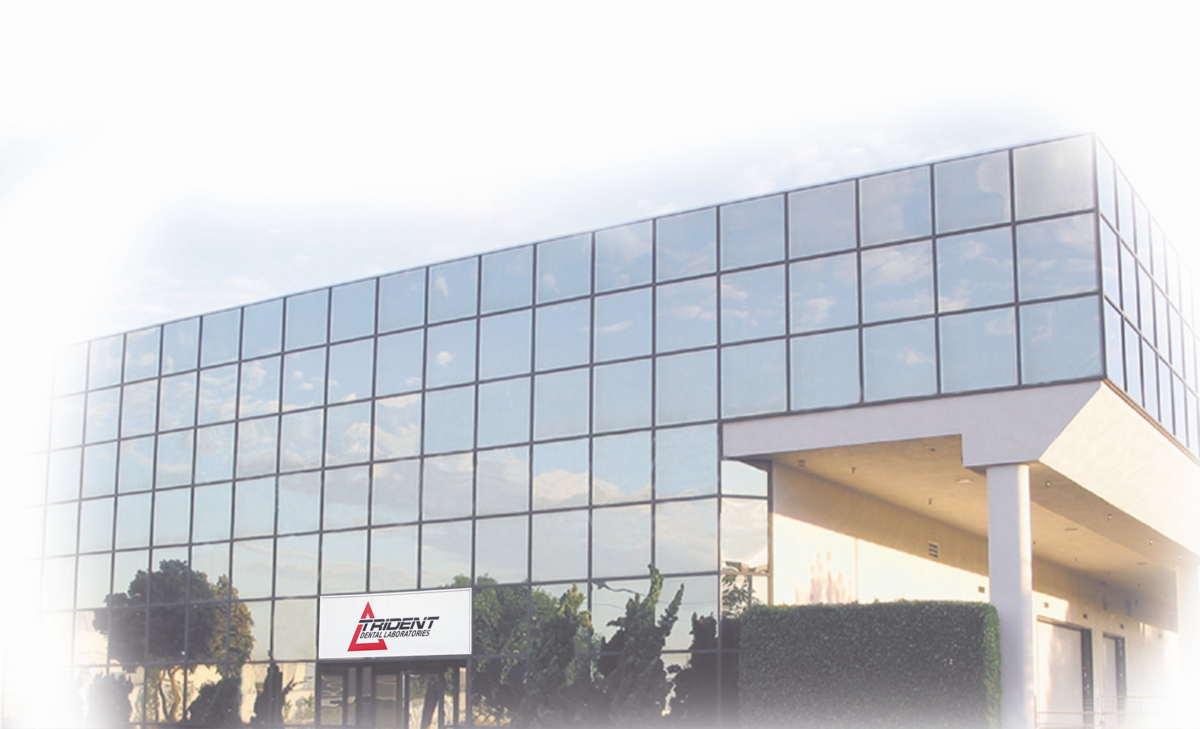 Have Other Questions?
We Have Answers
How can I access my account, view cases, make payments, or check delivery dates if you are closed?
Great news! All this can be done within our online

My

Account

portal. You can access those features and more 24/7 just by logging in. 
How do I get the most recent version of your fee schedule or price list?
Please just send an email to customerservice@tridentlab.com. We are excited for the chance to work with you! 
How can I register for the My Account portal or how can I access it if I forgot my sign in or password?
To register, all you need is your new Trident Account number, visible on all invoices and statements. You can also call or email the Trident team and we can setup your account for you. 
If you forgot your password or login info, use the 'Forgot Password' feature on the login screen. You can always call or email us – we are always happy to assist.
There was an issue with a case or with a statement/invoice related to my account, how can I get help?
We are sorry for any inconvenience and want to rectify the situation as soon as possible. Please give us a call at 800-221-4831 or email customerservice@tridentlab.com. 
I am in LA or will be traveling to LA and would like to visit the lab, can I visit the lab in-person?
Sadly, due the recent outbreak of Covid-19 and protocols put in place to keep all employees and practices safe, we are not allowing in-person visits at this time.