Category:
Upcoming Events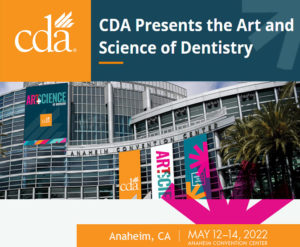 Trident Dental Lab will be exhibiting at the California Dental Association, May 12 -15.
Visit us at booth 617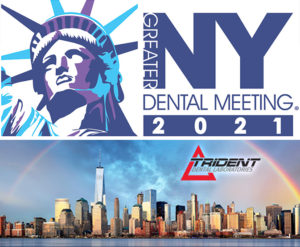 November 26 – December 1, 2021
Trident will be an exhibitor at the largest and most attended dental event in the United States. Visit our team at booth 713.