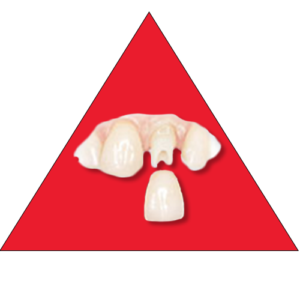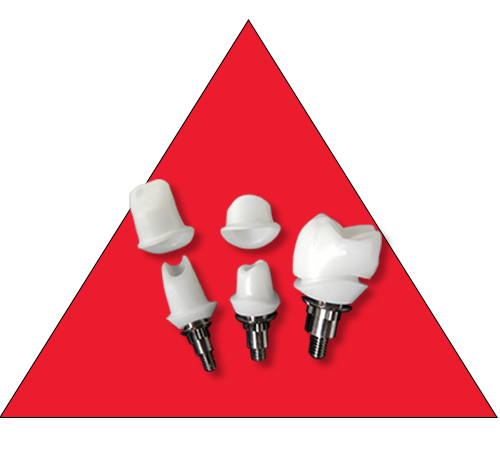 FCZ Crown and Custom TI Abutment Bundle
An all-inclusive bundle with a custom TI abutment, makes delivering implant solutions to your patients both easy and affordable.
Bundle includes:
FCZ Crown
TI Custom Abutment
Analog
Screw
Soft-tissue Model
Labor
For a list of supported platforms, please call or email.
We design and mill our own in-house abutments. We also work with all major implant manufacturers to offer OEM implant-abutment cases.
Need a specific solution? Just specify on your RX. Prices subject to variability by case-type and manufacturer. Please call for more details.