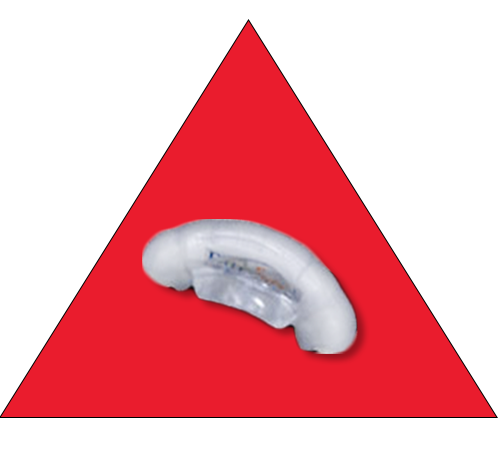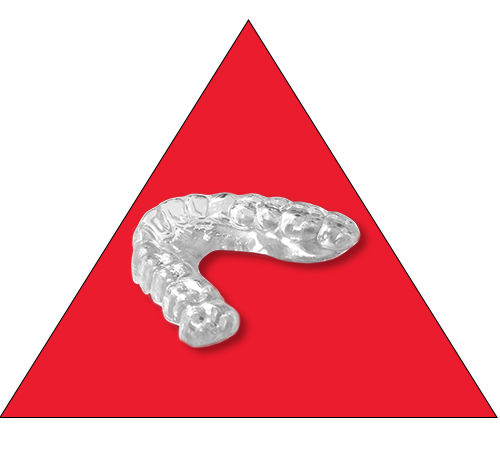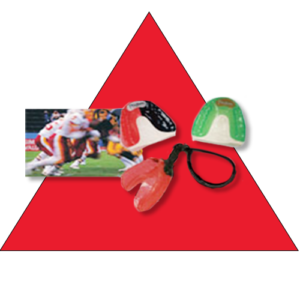 BiteSoft Anterior Splint
Designed for parafunctional control and general protection, BiteSoft has helped thousands of patients reduce pain. And since BiteSoft has a soft inner liner, compliance is never an issue.
Features:
Anterior Discluding Ramp
Centric Occlusion Table
Lingual Ramp
Dual Laminate Or Thermolined
Indications and Benefits
Indicated for maxillary arch only
Available in dual laminate or a thermoplastic lining
Protects porcelain restorations
Prevents tooth damage
May relieve jaw and neck pain
Provides 70% reduction of the intensity of clenching
Available as:
Anterior Splint, eliminates posterior clenching
A Full Arch Splint, stabilizes occlusion for TMD patients
Brux+ Hard / Soft Combo Bite Guard
Combination guard with a hard outer surface plus a comfortable soft inner liner. Includes a built up anterior ramp for lateral guidance and stable occlusion.
Indicated for upper or lower arch.
Soft and Hard Night Guard
Thermoplastic guards made for protection for restorations or from bruxism.
Indicated for upper or lower arch.
Available as:
Pro-form Sport Mouth Guard
Outfit the whole team with these classic custom sports guards. Affordable, comfortable, and customizable.
Ideal for protection during impact sports
Variety of colors offered
A helmet strap is optional