Get Your
Own Scanner at
No Additional Cost
Contact Us to Schedule an Appointment and Learn More
Sign a Trident Rebate Agreement
Send $1,800+/mo. in lab spend, get $300/mo. back
Bringing Simplicity & Savings to Your Dental Practice
with Digital Dentistry.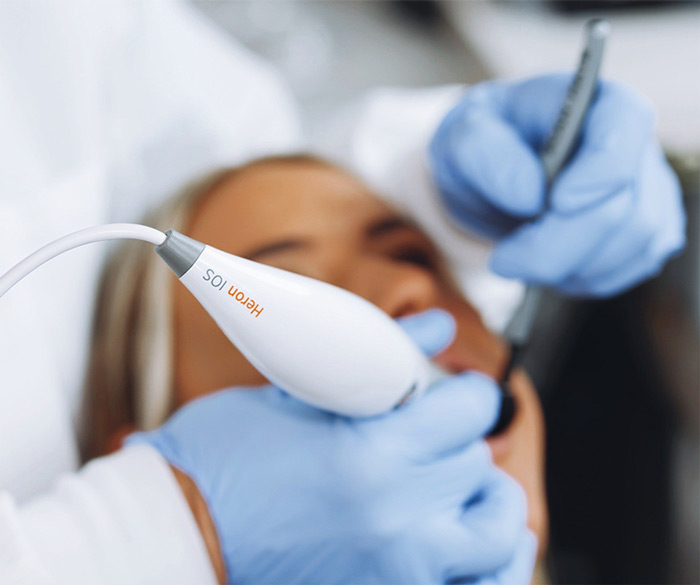 No locked-in contract
Freedom to use multiple labs
In-office training
Full control of the laptop and scanner
Works with any open aligner system
No extra fees for data or support
The Heron IOS is a Dentistry Intraoral Scanner Solution.
Simple to setup and use
Intuitive software
Latest digital technology
Faster & more accurate than impression
Small & compact design
Fully open system, works with all CAD/CAM systems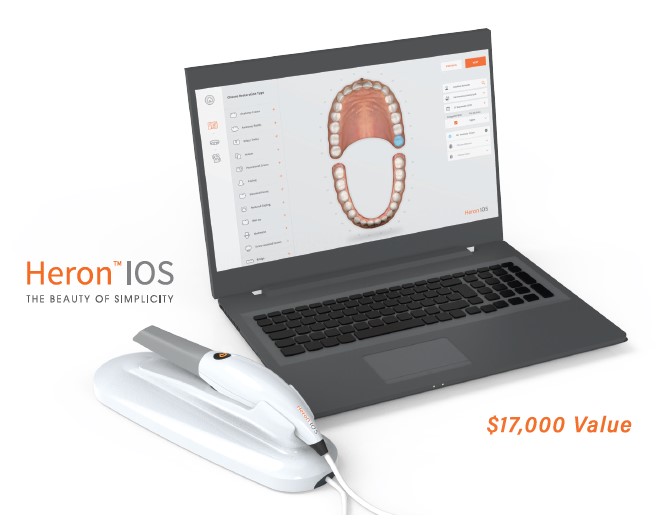 Contact Us to Schedule an Appointment and Learn More
Are you ready to get started, have questions or looking for more information?  Fill out the form and we'll be in touch with you shortly.
Program & Rebate Qualifications:
Account must be in good standing
Account must be on standard (non-discounted) pricing
Lab spend thresholds are based on incremental sales to Trident Dental Laboratories, existing lab spend calculation based upon prior 3 months of lab purchases
Rebates will be issued the month following the achieved lab spend