Welcome to Trident Dental Lab
Trident Lab has been a trusted partner for thousands of dentists for more than 30 years. Trident is a solution that saves you money and simplifies your dental lab relationship. 
Fill out our form below to receive a FREE Starter Kit.
Your kit includes boxes, prepaid labels, RXs, and an introductory offer.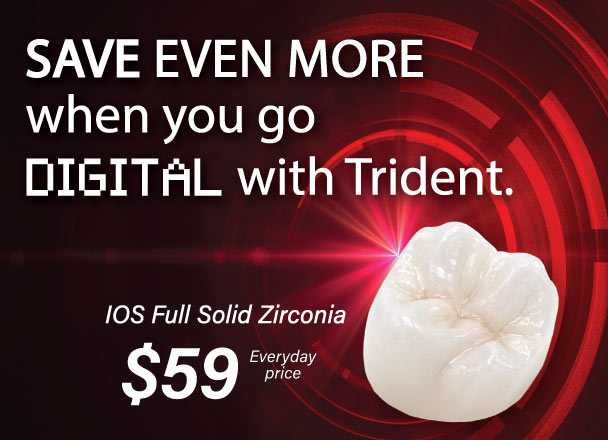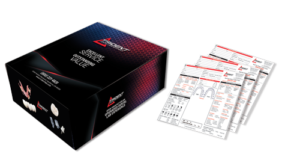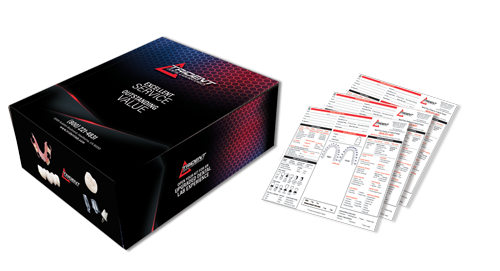 WIN A Tumi Luxury Carry-On
Every digital crown case you send in gives you one entry. Unlimited amount of entries allowed. One winner will be randomly chosen each month beginning May through July. No coupon code required.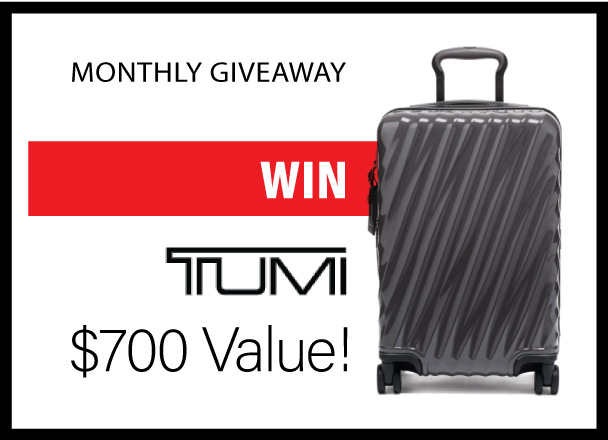 Check out our savings calculator to see how much you could save a year with Trident.