Trident SAVES Dentists Money 
Fill out our form below to receive a FREE Starter Kit.
Our Prices are 55% Lower than Average for an FCZ*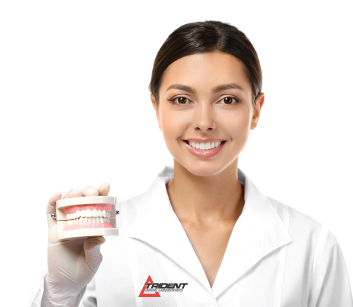 Save Money on Your Lab Expenses Instantly
Trident Dental Lab has been a trusted partner for thousands of dentists for more than 30 years.  Join our growing family of practices and see why Trident is a solution that saves you money and simplifies your dental lab relationship.
• Highest Quality Materials
• More than 30 Years of Experience
• Full Service Lab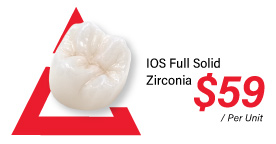 RECEIVE SPECIAL OFFERS, INSIGHTS & MORE!